Dynamometer Tech
Shipping, uncrating and assembly EGA, 4/5 gas, high speed, continuous duty
EGA tuning
Calibration, sensor Testing / Software Operation Tuning, How to (what makes Factory Pro different and better) Information Optional Equipment Tech

Tech Support Troubleshooting, Dyne system Information

Adam Wade's "Motorcycle Fuel Injection Handbook" masterpiece!
See what our customers have to say on our Feedback Received page
This web site has recently been visited by

people.
Thanks to www.digits.net for the counter.
---
Sponsored by Vintage Aircraft Company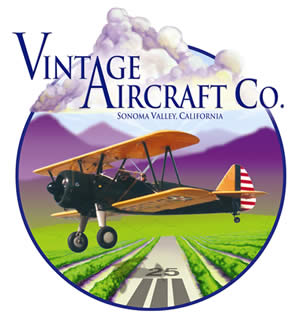 Northern California's most unforgettable flying experience.
No experience required.
Yes - you can still fly over the Golden Gate Bridge!